Private Lessons with Ms. Somlee L, Piano
Piano (ages 6+)
Ms. Somlee L, Piano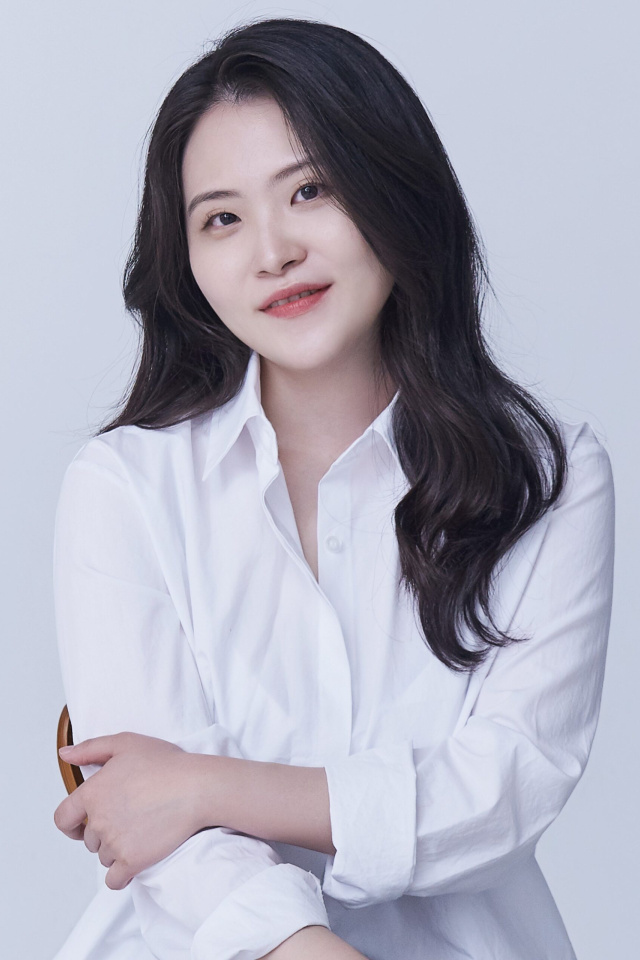 Background: Ms. Somlee earned her master's degree from Illinois State University with a double major in piano performance and collaborative piano. She earned both a bachelor's and another master's degree from Kookmin University in Korea. She took first place in the 2019 International Piano Festival in Naleczow, Poland. She has been teaching for over 6 years.
What are lessons like with Ms. Somlee?
​​​​​​​"My two sons (4th-grader and 1st-grader at the time) took piano lessons with Ms. Somlee last year and it was a very rewarding experience for the whole damily. Both boys started as complete beginners and learned a lot during the year. With encouragement from Ms Somlee, both also participated in the end of year recital and felt very proud of their performances. The kids felt very comfortable with Ms. Somlee, she balanced being firm and being fun really well. She was also very patient when my younger son wanted to do things his his own way. She followed a method book and made sure the kids didnt have any gaps in their knowledge but also listened to the kids interests and guided them through songs they had picked for themselves..."
​​​​​​​Ages she teaches: 6 +
Click a time below to register for lessons.
Month to month
Monday at Avon
Month to month
Wednesday at Avon
Month to month
Friday at Avon