Private Lessons with Ms. Fei X, Voice, Piano
Piano (ages 6+), Voice (ages 5+)
Ms. Fei X, Voice, Piano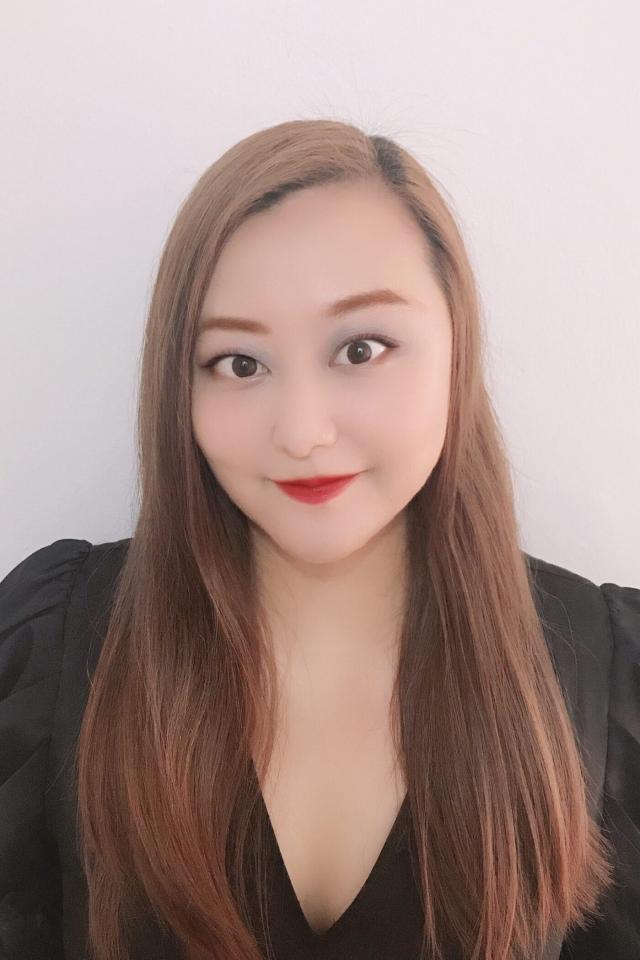 All lessons are online with our easy to use online portal (over 6 years of teaching online lessons)
Background: Ms. Fei is a current candidate for the Doctor of Musical Arts degree in vocal performance at West Virginia University with the Outstanding Merit Fellowship award. She earned a Bachelor of Arts degree in Music Education from Xinghai Conservatory of Music in China with a concentration in voice and piano; a Master of Music degree in Vocal Performance from the University of Miami and an Artist Diploma from Montclair State University. Ms. Fei made her Carnegie Hall debut as Juliette in Romeo et Juliette with the New York Lyric Opera.
She recently won the First Place in the American Protege International Vocal Competition(2021), the First Prize in "The Song" International Vocal Competition(2021), the Gold Medal in Quebec International Music Competition(2021), the second Place in Music and Stars Awards (2021), the Third Prize in North American Virtuoso International Music Competition (2021), and the
Third Prize in The North International Music Competition (2021).
She also has been recognized by many national and international vocal competitions, including VODIN International Music Competition(2020 Honorable Mention); Metropolitan Opera National Council Audition Florida District (2019 Finalist). Ms.Fei has been selected to be engaged with numerous professional opera companies, including Vienna Opera Festival, New York Lyric Opera, Manhattan Opera Studio, Miami Classical Music Festival, Berlin Opera Academy, and Taconic Opera Company Young Artist Program. Ms. Fei has been teaching over 5 years.
What are online lessons like with Ms. Fei?
"My 6 year old daughter loves Ms. Fei Xia's voice lessons! She's having fun and making noticeable progress in every lesson thanks to Ms. Fei Xia's patient, encouraging, and precise instruction!" - Sophia's mother (online lessons)
"Ms. Fei has been teaching piano to my oldest daughter (7 years old) and voice to her little sister (6 years old), and they both very much enjoyed their time with Fei. She has fun, patient, and encouraging. Thanks to Fei, they made wonderful progress, gained confidence, and increased their interest in music. We would certainly recommend Fei as a teacher to other families." Parents of Alex and Eddie, piano and voice students (online lessons)
Click a time below to register for lessons.
Month to month
Monday at Avon
Month to month
Tuesday at Avon
Month to month
Wednesday at Avon
Month to month
Thursday at Avon
Month to month
Friday at Avon