Private Lessons with Ms. Katie R, Piano
Piano (ages 5+)
Ms. Katie R, Piano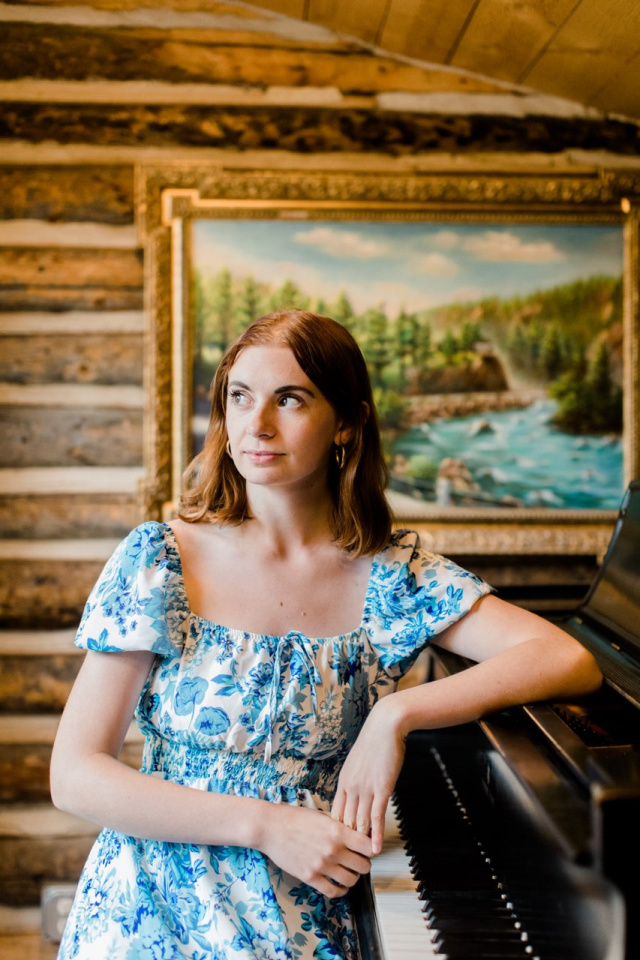 Background: Baldwin Wallace Conservatory of Music, piano performance and history. She has performed at prestigious venues such as Carnegie Hall, and can be regularly heard giving solo and collabortive performances in small/large ensemble works. She has over 6 years teaching experience in private piano lessons.
Katie loves sharing her passion for music with her students. In lessons, Katie strives to provide her students with a strong foundation of rhythm, technique, note-reading, and artistic creativity. While creating a focused and driven lesson environment, Katie's main goal is for her students to enjoy playing and gain a lifelong appreciation for music.
She enjoys listening to all genres of music, but mainly performs classical music. Away from the piano, Katie enjoys reading, spending time with her cats, hiking, and creating classical music content for her instagram, @thepianoplayer_ .
Month to month
Tuesday at Strongsville
Month to month
Wednesday at Strongsville