Private Lessons with Mr. Austin P, Piano
Piano (ages 5+), Theory (ages 7+)
Mr. Austin P, Piano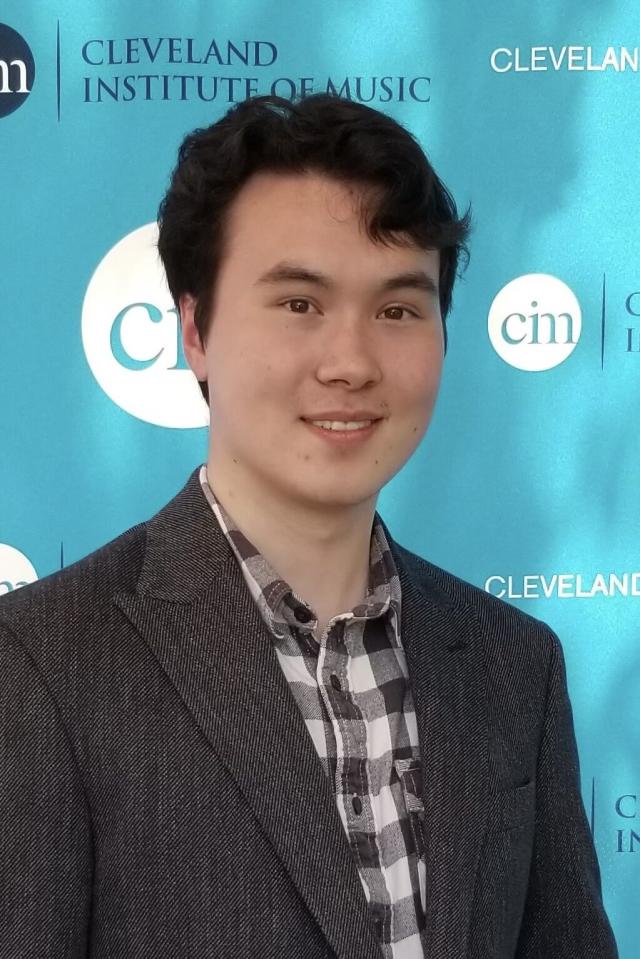 ​​​​​​​Background: Cleveland Institute of Music, bachelor's and master's degrees in piano performance. He has participated in numerous piano competitions in the Bay Area and has won numerous awards. He was the recipient of the radio station KDFC Classical Star Search "People's Choice Award" in 2009. He participated in the Zeiter Competition, East Bay Music Festival, Ross Mckee Piano Competition, United States Open Music Competition, etc..
"Lessons have been going great! He is the best teacher..." Emily Nehls, mother
From Mr. Austin: "I like my students to learn that piano is quite a fun instrument, and with enough time and dedication, you will come to see how easy it is as well. I want to instill an understanding of the theory or math that is behind music. Even for young students, this is important to learn while also having fun! A typical lesson always involves playing and learning some form of warm-up techniques before getting into the major portion, which involves learning new pieces and perhaps even songs they may have heard or want to play. I also encourage all my students to improvise on the piano, because real joy comes from it."
Ages he teaches: 6 +
Click a time below to register for lessons.
Month to month
Monday at Avon
Month to month
Wednesday at Avon